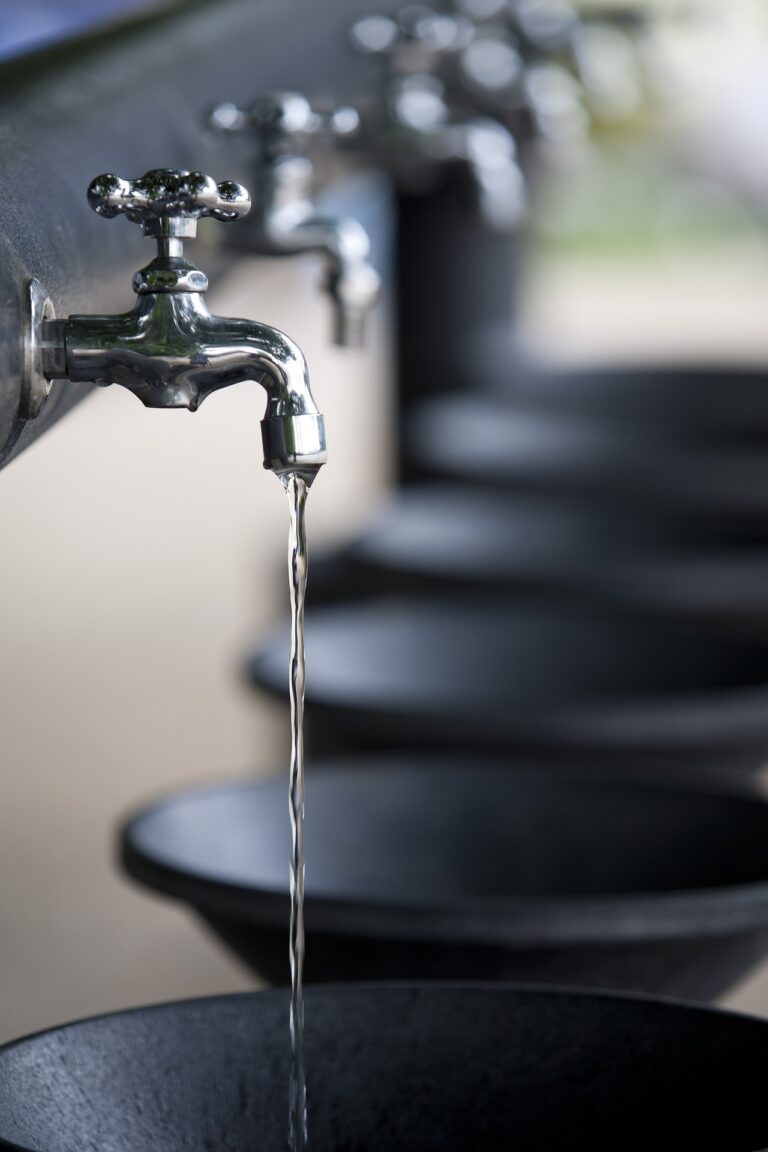 High-efficient natural gas boiler can save you up to 50% on your utility bill. Natural gas is an affordable alternative to heating oil.
It helps to heat homes economically, and leaves a reduced environmental footprint. Natural gas has reduced levels of sulfate, nitrate, and particulate emissions, and burns about 30% cleaner than heating oil.
Benefits of natural gas boilers
Save money
Natural gas costs less than oil, it's one of the cheapest fuels available for home heating. And it's far more efficient. The Annual Fuel Utilization Efficiency rate of natural gas boilers is estimated at 90 percent. It will cost less to heat your home. Besides, maintenance costs are also low.
No need to maintain the oil in the boiler
Natural gas is typically piped into your home, and is supplied like the municipal water.
Help the environment
Natural gas produces very few emissions. And the way it's obtained is better for the environment – such gas is gathered from pipes run deep underground, no oil wells or drills are required.
Best gas boilers for home heating
Energy-efficient gas boilers prices depend on many factors, including:
the brand;
fuel type;
boiler capacity and output;
efficiency;
additional features;
compatibility of your current heating system infrastructure with a new system.

Call our specialist and ask the price for a new Furnace in Canada
Natural gas paired with a high-efficient gas boiler is one of the most cost-effective options for residents of Canada. Contact us to set up an in-home visit to see if natural gas is right for your home. Our experts can help you to find the most efficient natural gas boiler, perform a reliable gas boiler tune-up and repair. And remember that you should never try to fix a leaking gas boiler yourself, only certified engineers should conduct repairs.