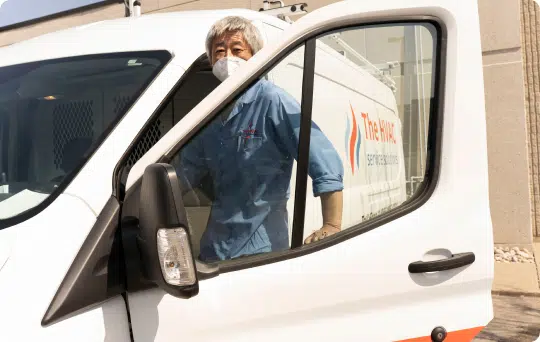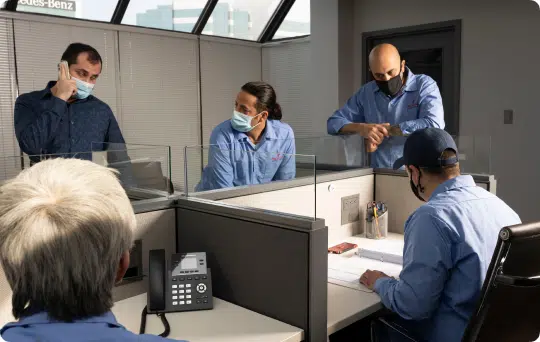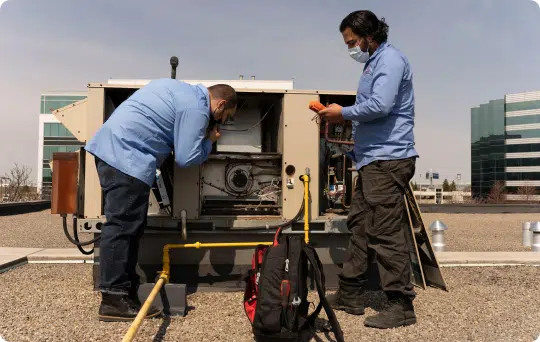 About HVAC Service Solutions
We are The HVAC Service. A company with a hometown heart and a passionate desire to make the world a better place, by providing excellent service and making something complex look easy. Whether we're providing heating, cooling, or getting your water to be hot, we take a big step to make sure that you are comfortable in your own home.

Service is in our company name and is the core of our business. We hand pick the best-skilled workers, make sure they meet our highest standards and prepare them to live by the law of "Go-Giver" whether it's in life or business. Our team strives through a special build program that trains high-level customer service at all levels of the company. Starting from our website and finishing with the last screw installed we are The HVAC Service

Our high-quality service levels match the standards of the big warehouse such as Costco. The HVAC Service is proud to partner with companies that take the lead in the market to show how the customer should be served. We are happy to provide the service on behalf of this establishment and guarantee that the quality doesn't just match Costco, but also strives to be even better.
Licenses, Certificates, Confirmation of Expertise
We are fully licensed and approved by all regulations and government entities to operate in Ontario. All of our professionals follow the code through all stages of the work being done, whether it is providing a quote, doing a repair or installation. It is a gurantee that our work will pass any certified audits or tests, as well as match your expectations.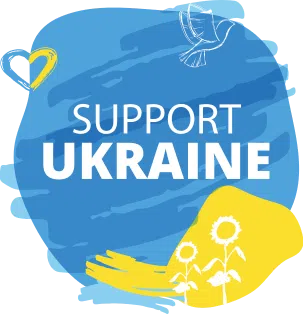 Hvac Services achievements
We are proud to donate our profits to the community as we believe in the law, "the more you give, the more you get back". The HVAC Service supports Ukraine through the hardships of War and other challenges. We are happy to continue to donate to unfortunate ones and help those in need. Stand together for those who are in need!
Fueled by passion and confidence, our team will never back down in the face of challenges. We continue to deliver strength, knowledge, and comfort through every season. Our motto is "Support those in need and always learn as there is no perfection."

Yours truly, The Hvac Service.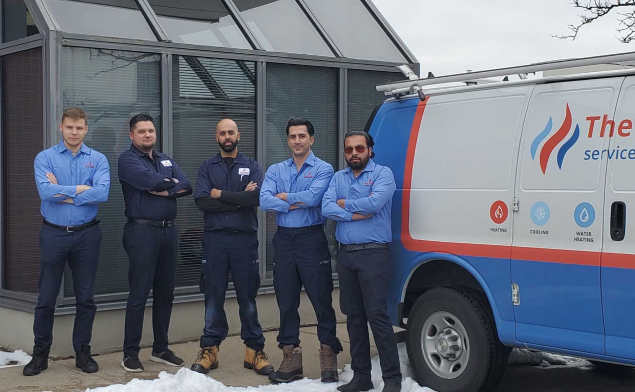 Why choose HVAC Services?





If you want to become a partner