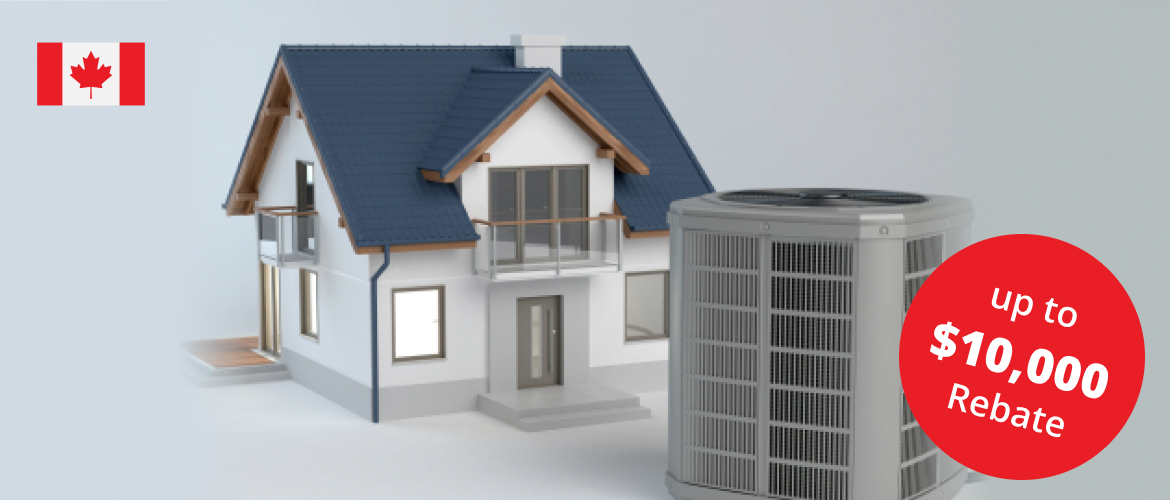 Heat pumps will be the leading trend in the near future. They are more energy-efficient than furnaces or baseboard heaters, lowering your energy bills on heating by 50%.
Why heat pumps are so popular? As far as these HVAC units simply distribute heat throughout the building without producing it, they are less harmful for the environment. The IEA states that heat pumps may reduce global carbon dioxide (CO2) emissions by at least 500 million tonnes in 2030. It is equal to the annual CO2 emission of all cars in Europe today.
If you are ready to install an energy-efficient heat pump saving the planet at the same time, read this article to learn how to save up to $7,800 with heat pump rebates.
How Do Heat Pump Rebates Work in Canada?
Canada is among 30 countries that provide rebates for heat pumps. The main goal here is to reduce carbon emissions in the world, preserve natural resources, enhance comfort in your building, and, of course, lower energy bills.
The terms of heat pump rebates in Canada vary from program to program. They are constantly changing, providing incentives to larger groups of citizens. In general, the heat pump rebates work according to the following scheme.
Submit an application.
Receive a visit from a registered contractor for the initial energy audit.
Get a list with recommended upgrades.
Complete at least one of the suggested improvements.
Receive a post-retrofit energy audit.
Get your federal government heat pump rebate.
In 2023, the main heat pump government rebate program in Ontario is the Home Efficiency Rebate Plus (HER+) where you can save up to $10,000. We will learn about its application process in detail below.
You can find more information about the HER+ program in our article via the link.
Who Is Eligible for the Government Heat Pump Rebates?
Federal rebates for heat pumps within the HER+ program offer incentives for air source, ground source, and heat pump water heaters. In general, the eligibility criteria for all of them are the following.
Installation. Services should be provided by a professional with a license to install the equipment in your province or territory.
Attestation. Ground source heat pumps must be installed following CSA standards, mainly the ANSI/CSA/IGSHPA C448 SERIES.
Heat Distribution. The new heat pump should distribute heat through the entire building, including the basement.
Eligibility. Your equipment and all component parts must be on the list of eligible products. Use your AHRI number to check it.
Purchase location. The HVAC equipment needs to be bought in Canada. If you decide to order something online, ensure that the distributor is located in Canada.
Follow the link to receive more information about eligibility criteria within the HER+ program.
https://www.enbridgegas.com/residential/rebates-energy-conservation/home-efficiency-rebate-plus/terms-and-conditions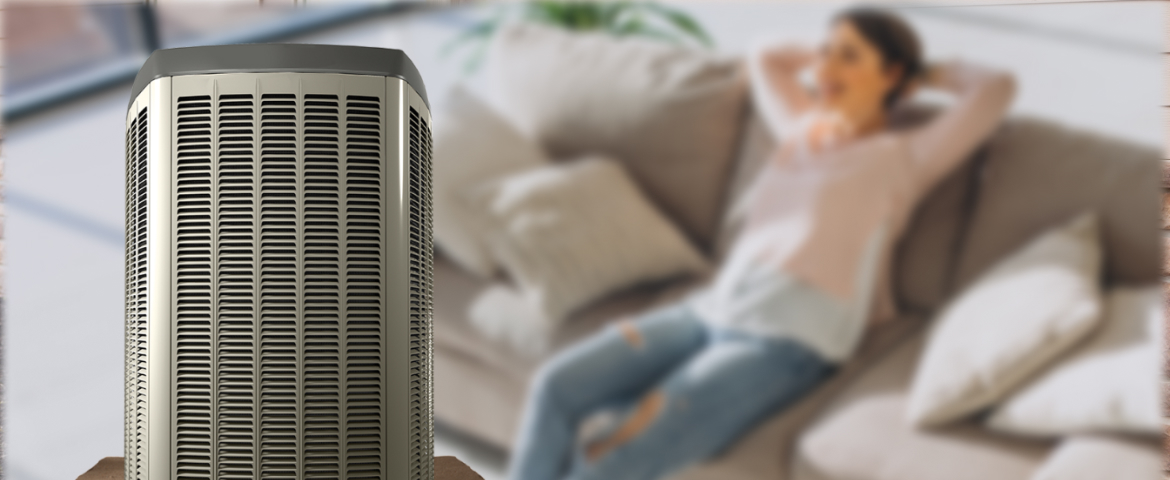 What Rebates Are Available for the Installation of Heat Pumps?
The Canada Greener Homes Grant offers you up to $5,000 for the installation or replacement of heat pumps. The retrofits may vary, depending on the type of the unit.
Air Source Heat Pumps — up to $5,000
Ground Source Heat Pumps — up to $5,000​
Heat Pump Hot Water Heaters — up to $1,000
The HER+ program, made in collaboration with Enbridge Gas and Canada's Greener Homes Grant, is available for large audiences and offers up to $7,800 for heat pump rebates.
You can be qualified for the installation or replacement of air source heat pumps, ground source heat pumps, or heat pump hot water heaters. Find out more about eligibility criteria in this article or on the official website via the link.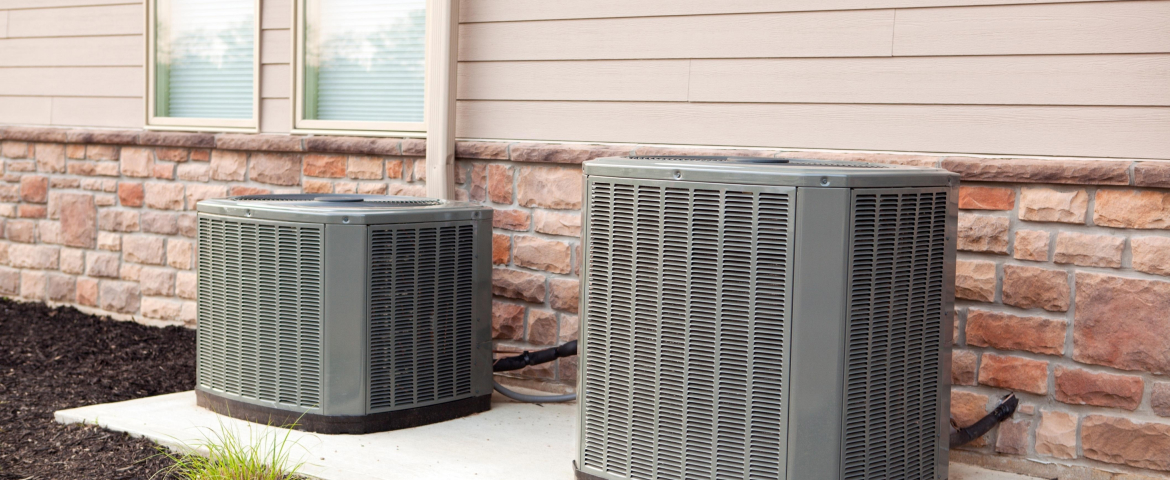 Applying for a Heat Pump Rebate: Step-By-Step Instructions
The Application process for heat pump rebates in Ontario is not as challenging as it seems. If you want to receive government incentives within the HER+ program, follow this algorithm.
Fill out the 1-2 minutes questionnaire on the official website. You will receive more details about eligible rebates in your area and licensed contractors here.
Schedule a visit from a Registered Energy Advisor to complete the pre-retrofit energy audit.
Get a detailed report with possible improvements.
Finish at least one of the suggested upgrades.
Receive a second visit from a Registered Advisor for post-retrofit energy audit.
Get your heat pump rebates with $600 for energy assessment.
The HVAC Service Solutions provide licensed services within the HER+ program. Contact us at any time of the day to receive up to $7,800 incentives without additional worries.
Heat pump rebates are a helpful chance to enhance the overall comfort in your building, lower energy bills, save money, and also help the planet. You can reach these goals with the HER+ program which offers up to $7,800 for the improvement of heat pumps.
If you want to receive these incentives but you confused about anything, contact HVAC Service Solutions via the link below. We are a licensed company that will guide you smoothly through the whole application process.
FAQ About Government Rebates for Heat Pumps in Ontario
The HVAC Service Solutions is a certified company to provide services within HER+. You can schedule a consultation via the link below to get answers to all of your questions.