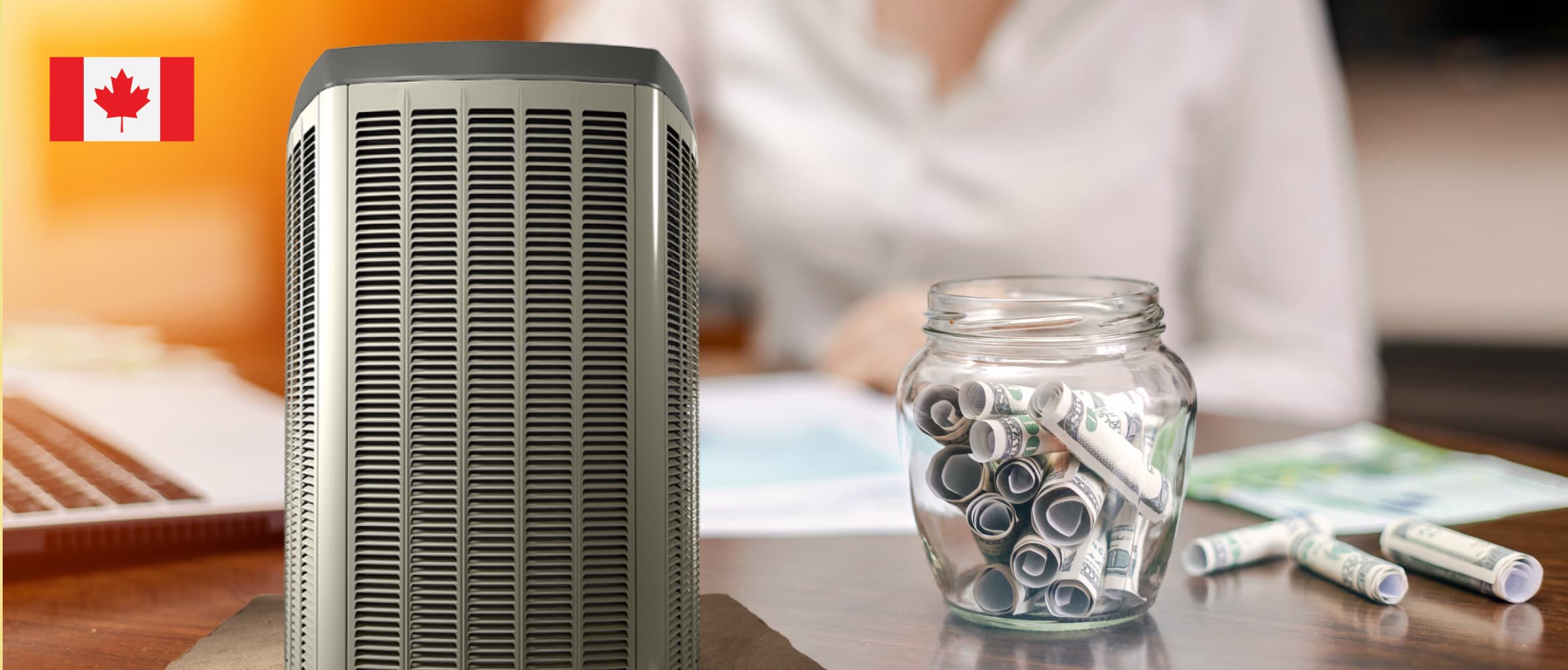 Are you tired of old inefficient air conditioners that consume too much energy and make your bills outrageously high? You may solve this issue by upgrading the system to a new energy-efficient heat pump. It works year-round, provides both cooling and heating, and lowers your energy bills for heating by 50% compared to furnaces or baseboard heaters. Sounds great, right?
Read this article to find out how to receive up to $7,800 for a new energy-efficient heat pump, and save money and the planet with a government air conditioning rebate.
What Is an Air Conditioning Rebate, and How Does It Work
An air conditioning rebate is a financial incentive from governments, utility companies, or other organizations. It encourages individuals or businesses to purchase and install energy-efficient air conditioning systems. The main goal is to enhance the effectiveness of your HVAC systems, reduce energy consumption, and minimize the environmental impact of cooling systems.
The application process for the government air conditioning rebate is quite simple. In general, you should be eligible for a certain program, schedule the first energy assessment, complete at least one of the upgrades, do the following energy assessment, and – finally! – receive your incentives.
Benefits of Applying for an A/C rebate in Ontario
Rebates for new air conditioning units help individuals and businesses make environmentally friendly choices and reduce their energy bills in the long run. Some of the other benefits of applying for an A/C rebate in Ontario are the following.
Financial Savings. You will receive incentives that help offset the initial cost of purchasing and installing a new air conditioning system. Moreover, AC units with high energy efficiency ratio consume less energy to produce enough cold air.
Enhanced Comfort. Up-to-date AC units may provide better temperature control, humidity regulation, and air quality enhancements.
Environmental Impact. New HVAC equipment typically consumes less electricity, leading to lower greenhouse gas emissions and a smaller carbon footprint.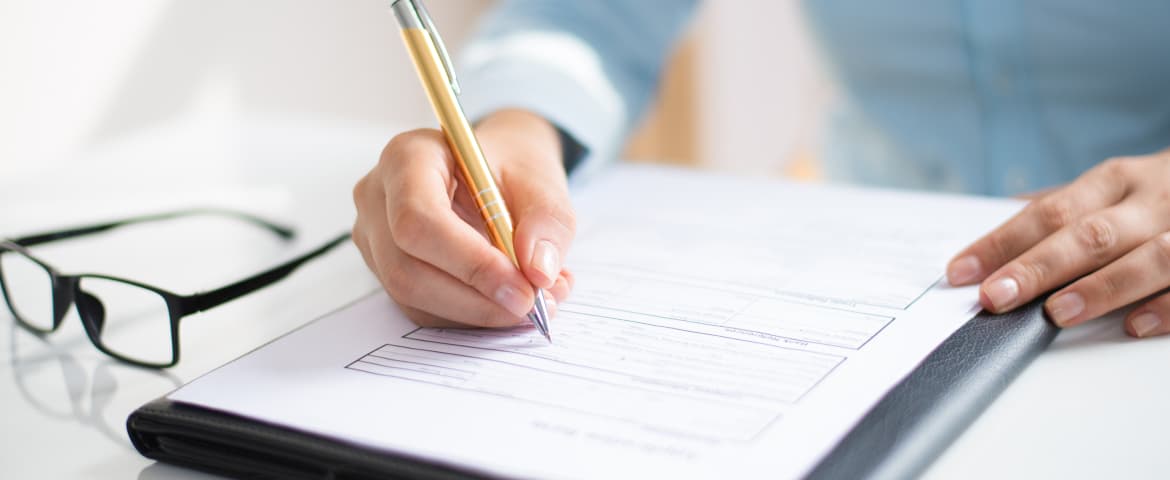 How Much Money Can I Save with the Government Air Conditioning Rebate
In 2023, the main government rebate program in Canada is Home Efficiency Rebate Plus (HER+). It offers up to $10,000 for individuals or businesses to make area improvements, enhance the HVAC system's efficiency, and save money and the planet. You can observe the sum of rebates for different items in detail below.
You can receive all information about the terms and eligibility criteria for the HER+ program in our article via the link https://thehvacservice.ca/how-to-save-money-with-government-furnace-rebates-in-ontario/
Note that as a part of the Home Efficiency Rebate Plus Program (HER+), you can save up to $7,800 for rebates on air conditioning units.
Apply for the program with the HVAC Service Solutions to upgrade your old unit with the Energy Star hot water heat pump that consumes 70% less energy.
Rebates for New Air Conditioning Units: Application Process
The application process for the HER+ to receive central air conditioning rebates consists of six simple steps.
Complete the 1-2 minute questionnaire via the link. Next, you will receive detailed information about eligible rebates in our case and a list of certified companies in your area.
Schedule a visit from a Registered Energy Advisor to provide the first energy assessment.
Receive the report with possible upgrades.
Complete at least one of them.
Get the following post-retrofit energy audit.
Receive your rebates on air conditioning units.
The HVAC Service Solutions team can guide you through the application process fast and smoothly. Contact us at any time of the day to schedule a consultation.
Am I Eligible for A/C Rebates?
HER+ program has the following eligibility criteria for a home air conditioning rebate:
Installation. The installation must be performed by a licensed and trained professional. Ensure that your contractor is allowed to install the equipment in your province.
Heat Distribution. The program requires that a new heat pump system distributes heat throughout the entire place, including the basement.
Attestations. Ask your contractor to sign an attestation form that confirms required heat distribution throughout the area.
Eligibility List. Ensure that your new heat pump is on the list of eligible products. All parts of your unit should be compatible and eligible. You can check the AHRI number and model of indoor and outdoor units.
Purchase Location. All units must be bought in Canada. If you want to purchase them online, choose the Canadian distributor.
Consider these eligibility criteria to receive up to $7,800 for an air conditioning upgrade.
HER+ offers up to $10,000 of government rebates for larger audiences, compared to previous grants or programs. You can complete energy-efficient home upgrades, save money and protect the environment from harmful impacts.
If the application process seems challenging for you, contact the HVAC Service Solutions team. We are a certified company to provide services within the HER+ program and are ready to help you 24/7 in 28 cities of Canada. We are just one call away!
FAQ About Government Air Conditioning Rebate in Ontario
Buildings where all of the services are provided by certified contractors as well as all components purchased in Canada and follow the eligibility criteria. Learn more here.
The HVAC Service Solutions is a certified company to provide services within HER+. Contact us via the link below to schedule a consultation and get answers to all your questions.