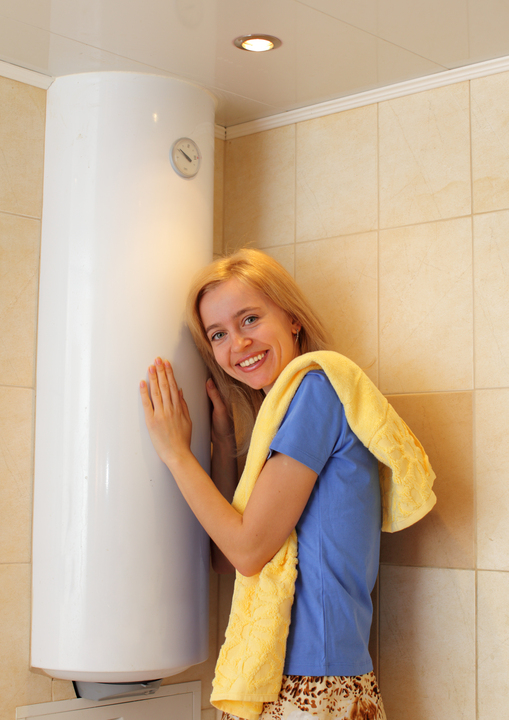 Your HVAC system is one of the hardest working aspects of your home. It provides thermal comfort accompanied by indoor air quality.
Depending on outdoor conditions, the outdoor air is drawn into the buildings and heated or cooled before it is distributed into the occupied spaces.
A properly functioning heating, ventilation, and air conditioning system is very critical to maintaining proper temperature, especially in Canada given the variable climate and harsh winters.
When having a new HVAC system installed, make sure you understand all the details involved in this project before you start shopping and keep these cost considerations in mind. Here are six factors that affect the cost of replacing HVAC:
the size of your home,
energy efficiency,
system type,
ductwork,
accessories,
payment option.
The cost of HVAC unit and installation in a given building will depend on the climate, the age of the building, the individual preferences of the owner of the building, and a budget. Ductless HVAC systems are ideal to heat and cool spaces that lack ductwork and venting. When calculating the cost to install HVAC in old home it's important to consider the type of materials used, indoor air quality, and the size of your home.
Of course, the best heating and air systems do not come without a cost. Sorting through your options can be challenging, but finding the right system can greatly influence energy efficiency and your home's comfort. It's important to have a professional fit your home with the correct sized system.