LOCAL TECHNICIANS WITH OVER 20 YEARS OF SERVICE EXPERIENCE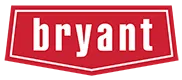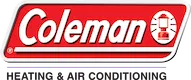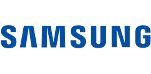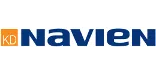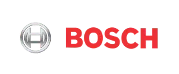 Tankless Water Heaters Repair - Our Advantages

Our trucks carry all major parts to complete the repair same day

We employ a big service team that is able to arrive to inspect your unit same day

We are very confident that we will diagnose your unit's issue correctly, if we provide you with the wrong information we will fully refund the service call

Before performing any repairs you will know all the prices upfront, no hidden fees or surprises on your final bill guaranteed.
Find the closest location by choosing your city below or applying the Postal code
Enter your City to find services near you:
About HVAC Service Solutions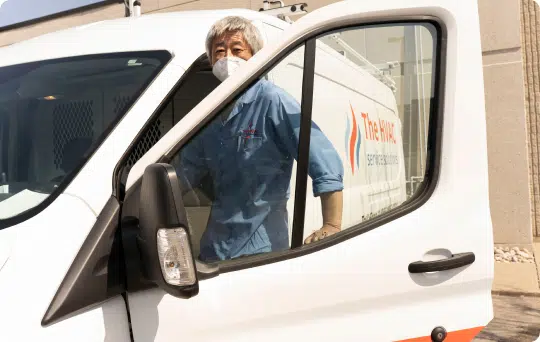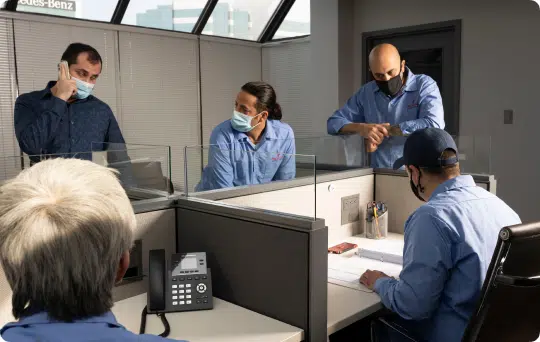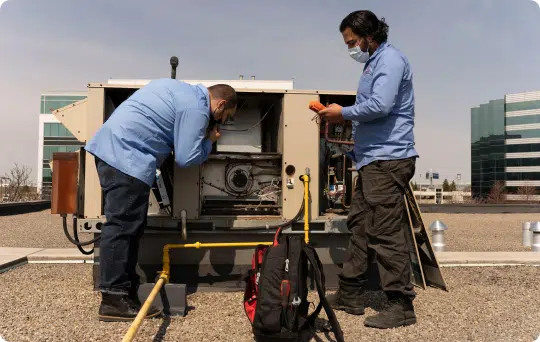 We are The HVAC Service. A company with a hometown heart and a passionate desire to make the world a better place, by providing excellent service and making something complex look easy. Whether we're providing heating, cooling, or getting your water to be hot, we take a big step to make sure that you are comfortable in your own home.
Service is in our company name and is the core of our business. We hand pick the best-skilled workers, make sure they meet our highest standards and prepare them to live by the law of "Go-Giver" whether it's in life or business. Our team strives through a special build program that trains high-level customer service at all levels of the company. Starting from our website and finishing with the last screw installed.
TANKLESS WATER HEATERS REPAIR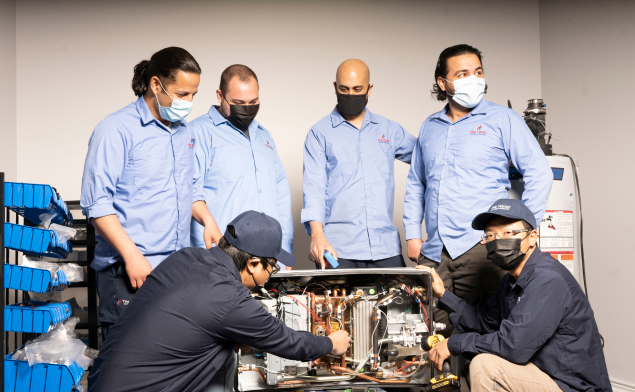 Is your tankless water heater broken? We know that's not the most pleasant situation, but we have a solution! Call The Hvac Service Solutions plumbers to get a quick and quality water heater repair. High-quality service guaranteed.
TANKLESS GAS WATER HEATER PLUMBERS
Gas equipment has to be installed and maintained by licensed professionals. Proper gas water heater service is a must, not a luxury. Our EPA-certified plumbers in Ontario will get your unit running like a clock. We are working so you can stay safe and feel the comfort of your own home.
RINNAI TANKLESS WATER HEATER REPAIR & SERVICE
Looking for Rinnai technicians near you? Have no time to wait? Our tankless water heater plumbers will fix your hot tankless unit in no time. Just give us a call and observe the magic of quick and quality repair. We also offer Protection & Maintenance Plans for Rinnai tankless water heaters.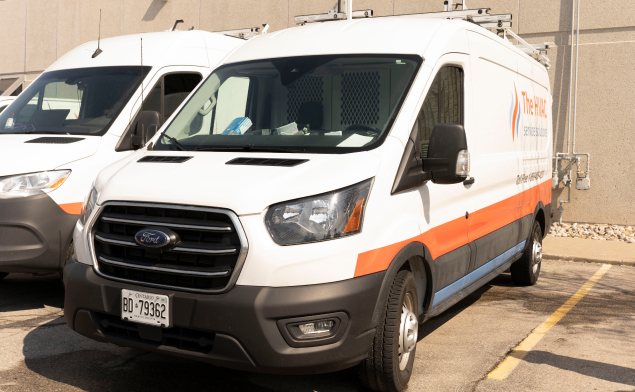 BOSCH TANKLESS WATER HEATER REPAIR & SERVICE
If your Bosch heater is acting up, just let us know. The HVAC Service specialists offer a full range of repair services for Bosch water heating equipment. We hire only EPA-certified technicians, so your unit will be in safe hands.
NAVIEN TANKLESS WATER HEATER REPAIR & SERVICE
Facing problems with your Navien appliance? We are here to help. Navien gas tankless heaters are famous for their durability, but nothing is perfect – sometimes, freezing nights can make them stop working. In such cases, our plumbers are ready to help you.
RHEEM TANKLESS WATER HEATER REPAIR
Any troubles with your Rheem appliance? Our certified experts are ready to solve any problem that may arise with your unit. We also provide maintenance service that would protect your Rheem tankless water heater from failing in the future.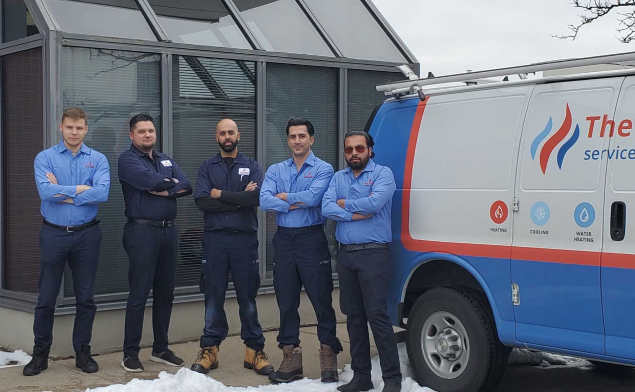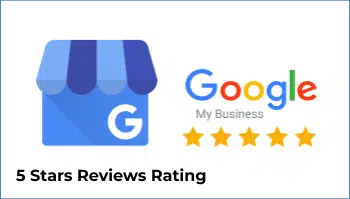 Why choose HVAC Services?





Leave a request and we will advise you for free in the near future!
Knowledgeable, friendly, professional and I'm so happy with the repairs they carried out. Thanks guys!
Scarlett Bailey
2022-10-20
Prompt, efficient, reliable, honest, trustworthy. Happy to find such a professional company and provide absolutely fantastic service. The HVAC service are true professionals. The technician came out the same day to assess our boiler returned to do the service the following day. Gave honest assessment and very knowledgeable advice. From now on they are most definitely our "go to" for any boiler/plumbing work. Thank you!
Phillip Feldman
2022-10-19
I'm happy with how things went. Chris puts in a lot of effort and keeps his work space clean. Chris figured out that our Goodman water heater wouldn't turn on because it was missing a piece. He fixed it and told me what to do so that it wouldn't happen again. I like it!
I had never used The HVAC Service before. I had a lot of fun. The service is very helpful! The expert, Daniel, set up a time that worked for me. He came when he said he would and cleaned the boiler quickly. Thank you for The HVAC Service.
Winston Larson
2022-10-16
Derek is a good technician who always shows up on time. The furnace didn't need to be changed. Had a checkup and a cleaning. The HVAC Service should be used by everyone.
Evelyn Stewart
2022-10-14
I like The HVAC Service! Dave, the technician, was easy to get along with. He does good work and is a good person. When we asked him about the job, he came with everything I needed the next day. I thank him for the consultation and for explaining all the features and quality repair Lennox water heater. Everything was done well and quickly. Thank you.
I sincerely want to thank HVAC for how responsibly they handled the staff selection. All the technicians that have helped me have been great workers and good people. I have been satisfied every time, thank you.
On Friday I awoke to a damaged boiler. When I called The HVAC Service, the specialist told me that it would be in 10 min, the boiler was fixed and operating 2 hours after the call.
Dave, thanks a lot! He is an expert, and I would tell anyone to hire him. I have a Lennox boiler. Dave fixed it right away. He was friendly and explained everything in detail. He also helped with other problems. Thank you for The HVAC Service.
I'm very thankful to my coworker for suggesting that I call The HVAC Service. When my Goodman furnace broke, I didn't know where to take something so important. I'm so glad I put my trust in Chris to handle it. Thank you for making such a good fix.
The Hvac Service at your disposal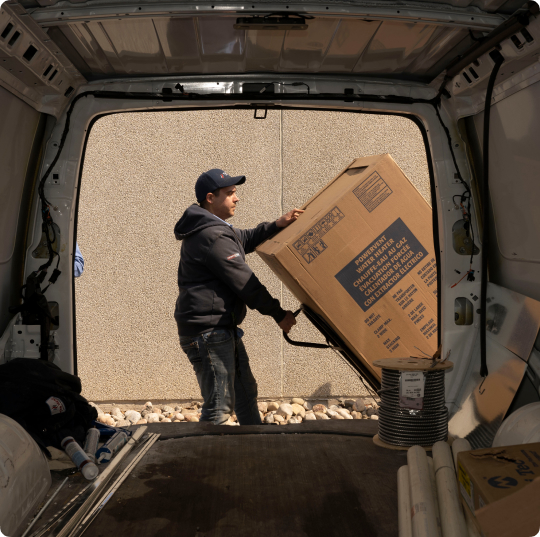 Leave a request and we will advise you for free in the near future!